Austin is the state capital of Texas and home of the University of Texas campus.
It is also known for its eclectic live-music scene centered around country, blues and rock.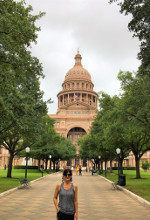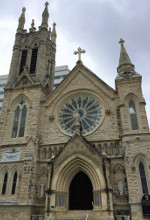 Texas' total area is twice the size of Germany.
Texas has enough crude oil reserves to fill up almost 1459 Empire State Buildings.
Texas is the only state to enter the United States by treaty instead of territorial annexation.