Sydney Harbour Bridge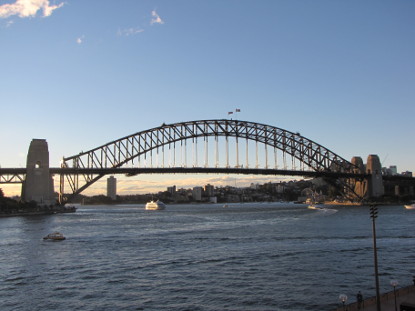 Sydney Harbour Bridge was opened in March 1932 providing an alternate transport route between the Southern and Northern shores.
Now nicknamed the "coat-hanger" (due to it's arch share), during construction it was called the "Iron Lung" as it kept so many people employed and alive during the great depression. The widest longspan bridge is the world (49 m wide, 1149m long), the Sydney Hargour bridge is built with 52,800 ton nes of steel − 39,000 of which are in the arch.
Sydney Opera House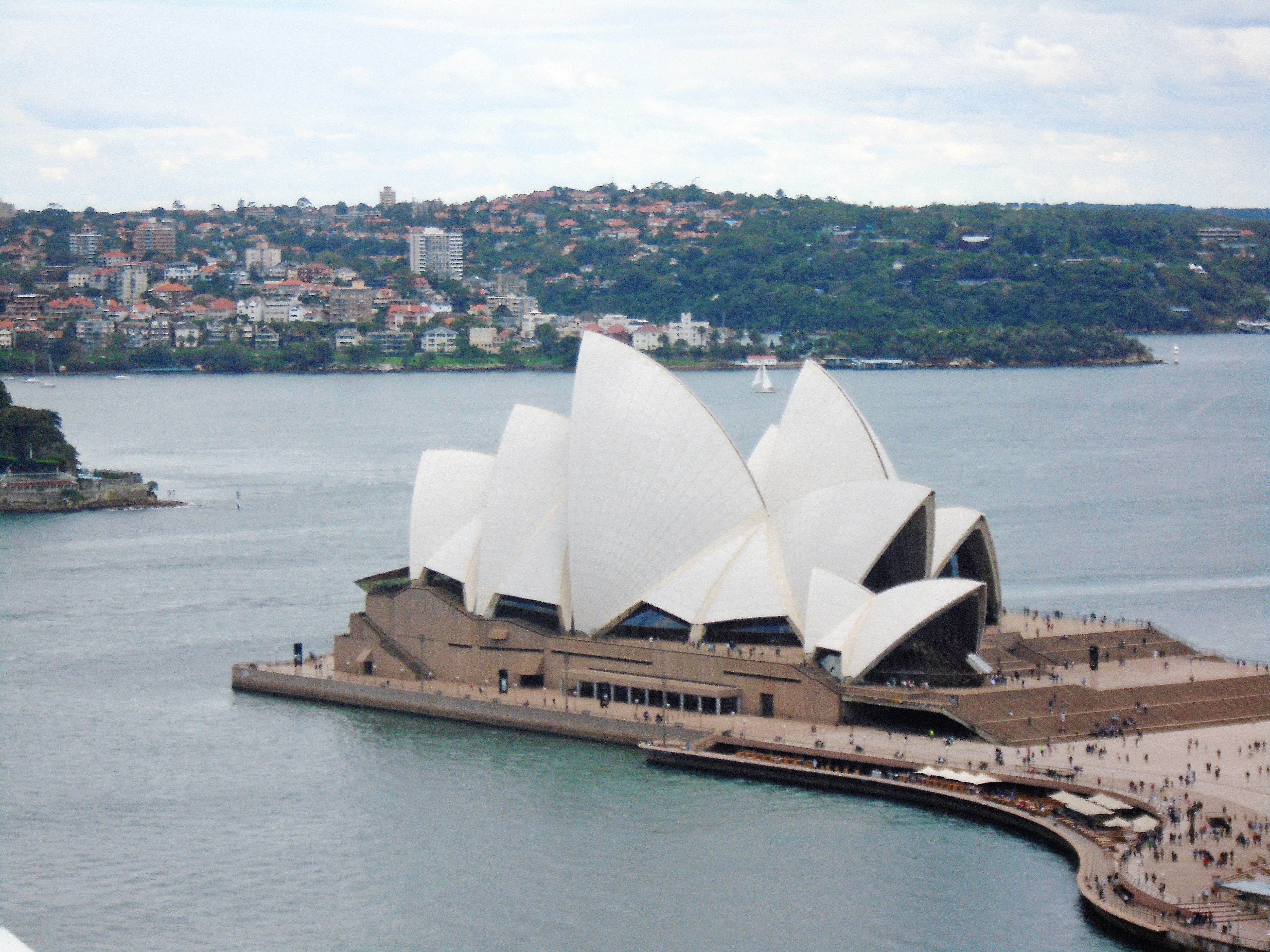 Sydney Opera House creation started in 1950's when a worldwide competition for the design was announced. Two hundred and thirty-three designs were submitted from all around world. The winner was Danish architect Jorn Utzon who started to work on the plans with the help of an English engineering firm.
In February 1966 the project reached a crisis point. Jorn Utzon resigned from the project, never to return to see his creation.
Sydney Tower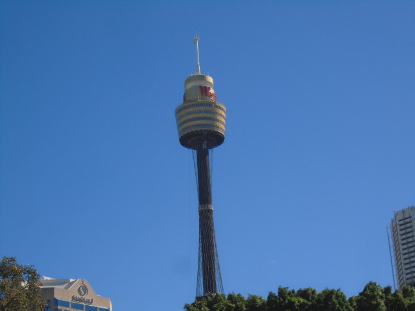 Sydney Tower's outdoor platform, the Skywalk, offers 360-degree views of the city and suburbs.
Sydney tower stabilized by 56 cables, long enough to stretch from Sydney to New Zealand, the tower also features a 162,000 litre water tank. This is the primary damping system which also acts as a stabilizer for the entire building.
Sydney Tower is Sydney's tallest structure.