Uruguay, country located on the southeastern coast of South America. The second smallest country on the continent, Uruguay has long been overshadowed politically and economically by the adjacent republics of Brazil and Argentina, with both of which it has many cultural and historical similarities. "On the map, surrounded by its large neighbors, Uruguay seems tiny...," writes contemporary Uruguayan historian and novelist Eduardo Galeano. "But not really. We have five times more land than Holland and five times fewer inhabitants. We have more cultivable land than Japan, and a population forty times smaller." This combination of open space and low population density has afforded Uruguay many opportunities for economic development. An independent country since 1828, with strong ties to the United Kingdom, France, and Italy, Uruguay developed throughout much of the 20th century as one of Latin America's more progressive societies, notable for its political stability, advanced social legislation, and a relatively large middle class.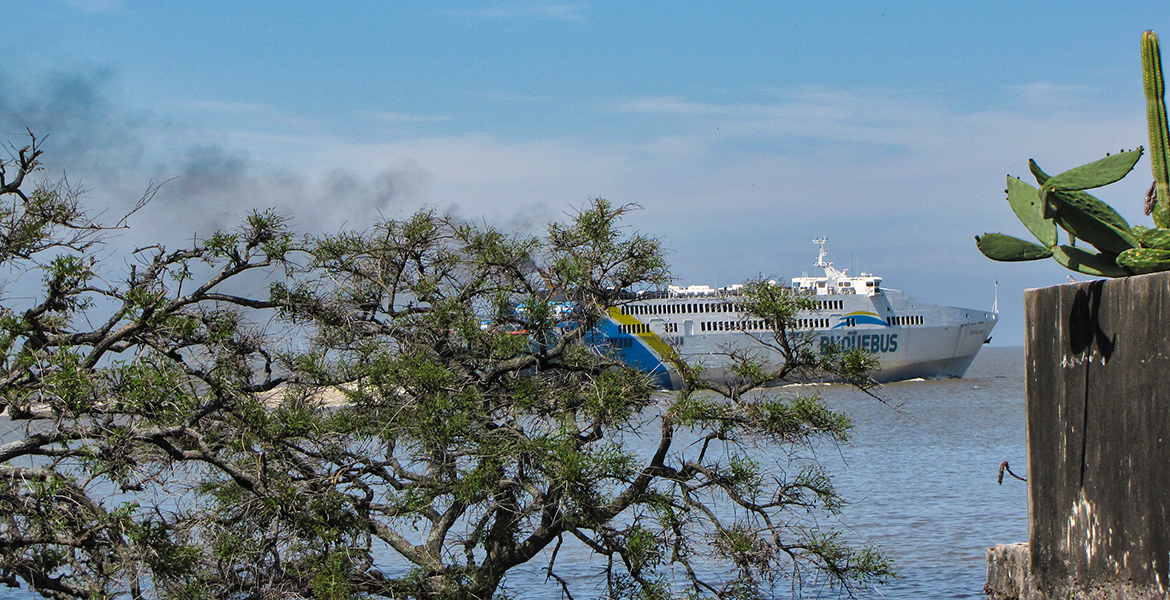 A period of repressive military rule (1973–85) has cast a long shadow over national life, and, like other countries in the region, Uruguay has been troubled by economic decline and factional struggles in the decades since civilian democratic rule was restored... Such adversities have caused many Uruguayans to emigrate to Europe and North America; as Galeano has remarked, "We export our young." Almost half the people are concentrated in the metropolitan area of Montevideo, the capital; the second and third largest cities, Salto and Paysandú, are small by comparison. Facing a deep bay at the mouth of the Río de la Plata, Montevideo blends historic areas with tall office towers and well-appointed shopping centres. The old city, with its many museums, open-air markets, and restaurants, remains the heart of Montevideo and sees thousands of international visitors each year. Popular as tourist destinations, too, are beach resorts such as Piriápolis and Punta del Este, as well as the colonial masterpiece Colonia del Sacramento.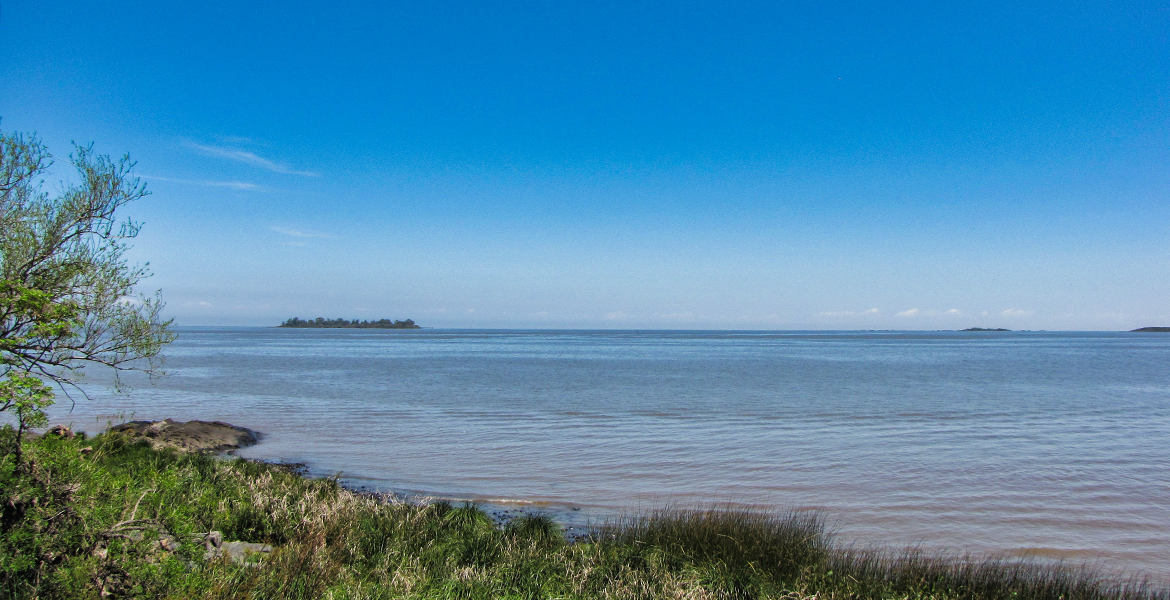 Ethnic groups and languages
Uruguayans are of predominantly European origin, mostly descendants of 19th- and 20th-century immigrants from Spain and Italy and, to a much lesser degree, from France and Britain. Earlier settlers had migrated from Argentina and Paraguay.... Few direct descendants of Uruguay's indigenous peoples remain, and mestizos (of mixed European and Indian ancestry) account for less than one-tenth of the population. Blacks and persons of mixed Black and white ancestry make up an even smaller proportion of the total. Spanish is spoken throughout Uruguay, although in Rivera and other borderland towns close to Brazil an admixture of Portuguese and Spanish can be heard, often in a slang called portuñol, from the words português and español. Nearly half of the people are at least nominally Roman Catholic. About one-third of the population adhere to other Christian faiths or are nondenominational Christians.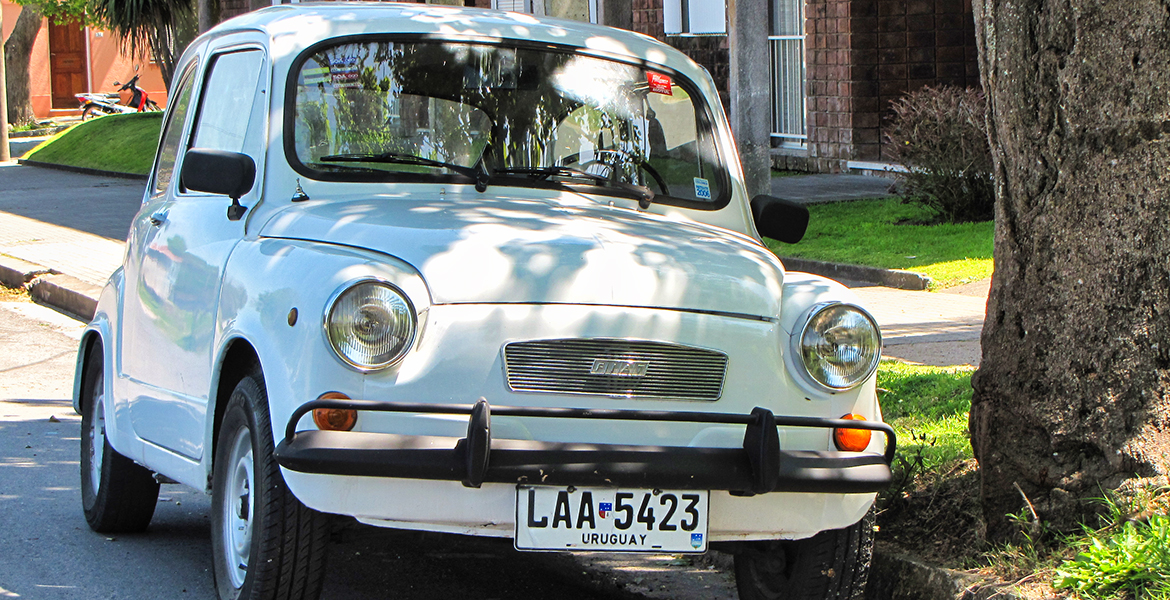 Right after we stepped out from the terminal, we found a nearby rental place. We thought to rent a bike or a car, but looked perfectly fine to rent one of their golf carts. Although the streets are rough, we were able to manage to drive everywhere we wanted including driving on the highway to get to one of the beaches near the Colonia center. That was an amazing experience and down below are several pictures proving we really had a wonderful time outside of the big city crowds, rush hours etc...
For the end, a few more from warm Colonia's sandy beach...